Small Practice Atmosphere, Big Practice Technology

Your Care is as individual are you

Providing Family Dental Services Since 1984
SCHEDULE A VISIT
Use the form below to schedule a tentative appointment date. We will contact you within 24 hours to confirm.
SCHEDULE A VISIT
Use the form below to schedule a tentative appointment date. We will contact you within 24 hours to confirm.
The Best Dentist in Forest Hills

Providing

Family Dental
Services Since 1984

From teeth whitening to dentures and cleanings, we'll take care of all your dental needs.
We always follow strict guidelines from the CDC and OSHA when it comes to sterilization of the office and staff.
Distinguished
Dental Specialist|
Best Dentist Queens 
Michael A. Tyner, DDS
Dr. Michael A. Tyner, DDS
Dentist, Cosmetic Dentist
Dental School – Georgetown University, Doctor of Dental Surgery
Finding the right dentist to take care of all your dental needs can be difficult. Let the reliable dentists at Michael A. Tyner, DDS, PC of Forest Hills help you keep your teeth healthy and bright. Visit 104-20 Queens Blvd, Suite 1G for all your general dental needs — from routine dental checkups to cleanings and x-rays.
Walk in today and you'll be surprised to see that we utilize only the best techniques and technology. You can always rely on our 35 years of experience for everything that you need to keep your teeth looking great.
You can trust our highly trained dentists and friendly staff to provide you with personal and comprehensive dental care.
Dr. Michael A. Tyner received his DDS degree at Georgetown University. He pursued Oral cancer training at Sloan Kettering memorial hospital. He has been in private practice since 1984. Member of the Queens county dental society, ADA and the North shore Study club.  Honor roll attendee for continuing Education classes.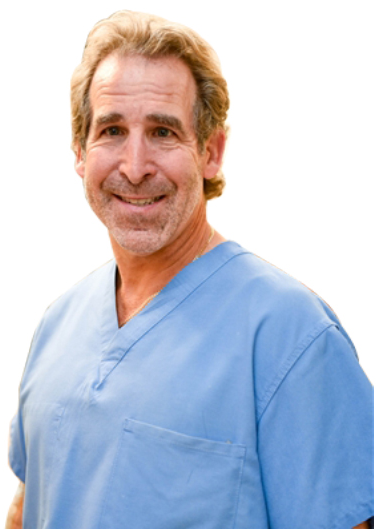 Monday :
8:30 AM to 7:30 PM
Tuesday :
8:30 AM to 7:30 PM
Wednesday :
8:30 AM to 3:30 PM
Thursday :
8:30 AM to 7:30 PM
Friday :
9:00 AM to 3:00 PM
Saturday :
8:00 AM to 3:00 PM
Sunday :
closed
Call us at 718-896-0505 or visit 104-20 Queens Blvd,
Suite 1G for all your general and cosmetic dentistry needs.
Our Services
and Specialities
Begin and end your day with a smile!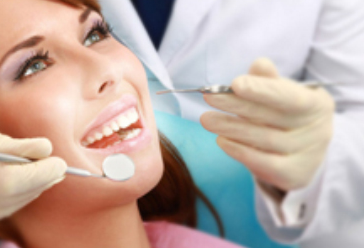 Need to maintain or improve your dental health? Look no further than Michael A. Tyner, DDS, PC. We have over 35 years of experience.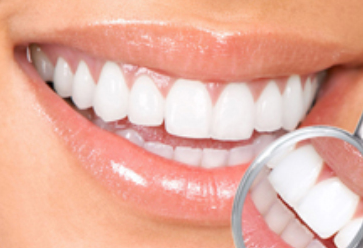 Need Whiter Teeth?
Take your smile to the next level. Visit Michael A. Tyner, DDS, PC of Forest Hills for a variety of cosmetic dentistry services.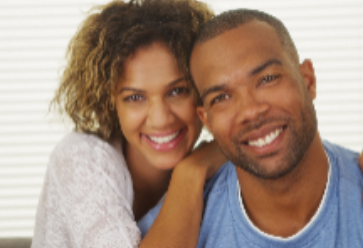 Get Healthier Teeth
Oral health is more than just an attractive smile. Get in touch with us today to take advantage of our general dentistry services.
I've been to many dentists and I am absolutely thrilled to have found Dr. Tyner. He knows what he is doing. I wish I found him years ago.
Cassandra Tarpley
Dr. Tyner is extremely professional. He is both caring and knowledgable. He treats everyone with respect and compassion. He is honest with his work. His office is clean and usually on time. His front desk staff are very helpful and sincere.
Stephanie Berger
I found Dr. Tyner here on ZocDoc and he & his team were awesome! I went in for excruciating pain same day I called as a new patient. He saw me right on time, diagnosed the problem and while I had to get a tooth extracted it truly was painless! His bedside manner is made me feel at ease immediately. I haven't had a personal dentist for some time unfortunately, looks like I found one:).
Monica B.
Dr. Tyner was very efficient and professional. I felt like I had his full attention and he solved my problem in under 30 minutes.
Jonathon G
Dr. Tyner is very professional and an excellent Dentist. His Hygienist, Dorothy was also top notch!
Lisa B
Excellent, attentive, comforting manner; very encouraging. Highly skilled! Great dentist.
EZ
Amazing staff and great experience all around.
Joseph M
Amazing! How many people can say that about a dentist visit! Dr. Tyner is brilliant. A perfectionist, talented & extremely communicative as he explains things & reassures you. He is gentle and thoughtful. He's the best dentist I ever had in my life, believe me!
RH
I'm a patient for 30 years. Never liked going to the dentist but meeting Dr. Tyner has been the greatest thing. He's always made me comfortable and has always been honest on what to do and how to do it! He is family to me! I truly feel this! He very good at what he does.
DC
Very professional, extremely considerate of patient feeling in pain while working on patient in chair. Excellent bedside manner & curtious.
DH
First time going to him, and was definitely much better than my previous dentist in the area. He was welcoming and comforting, and I think most people want that with a dentist. Was also very knowledgable and pointed out things wrong with my teeth immediately.
Jerard S.
Excellent! My family and I started seeing Dr. Tyner about 2 years ago through a referral fun a patient of of 10 years. This was the best referral! Dr. Tyner is compassionate and conscience of my individual situations and needs. as in "uber-sensitive." His team is always professional, courteous and friendly. They always have a smile.
NF
Friendly and Reassuring Dental Care
If you're looking for a reliable and professional dentist in Forest Hills, NY, and the surrounding areas then you've come to the right place. You can rely on our experienced staff to provide you with quality dental care you deserve. We accept most dental plans.
Avoid Dental Surgeries
Count on Our 35 Years' Experience
Dental Advice You Can Trust
"We pride ourselves on diligent office  sterilization and sterility"
Image 
Gallery
Michael A. Tyner, DDS