General
Dentistry
Friendly and Quality Dental Care for the Whole Family
Outstanding
Dental Services
Come to us for all your dental needs, including:





Implant supported complete and partial dentures










Complete and partial dentures
General
Dentistry
Finding the right dentist to take care of all your dental needs can be difficult. Let the reliable dentists at Michael A. Tyner, DDS, PC of Forest Hills help you keep your teeth healthy and bright. Visit 104-20 Queens Blvd, Suite 1G for all your general dental needs.
State-of-the-Art Dental Techniques
Walk in today and you'll be surprised to see that we utilize only the best techniques and technology. You can always rely on our 35 years of experience for everything that you need to keep your teeth looking great.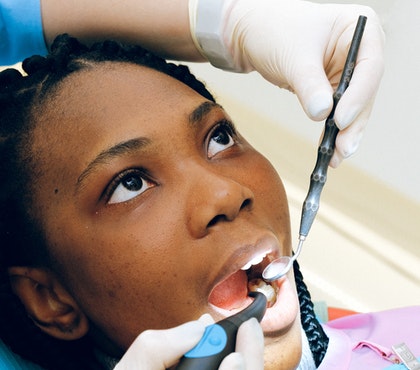 TMJ
Oral appliances, night guards used to eliminate bruxism and grinding. The most common causes of headaches and jaw pain associated with TMJ.
Sleep Apnea
oral appliances to change the position of the lower jaw to open the patients airway. This will stop patients from snoring. This appliance usually replaces CPAP therapy.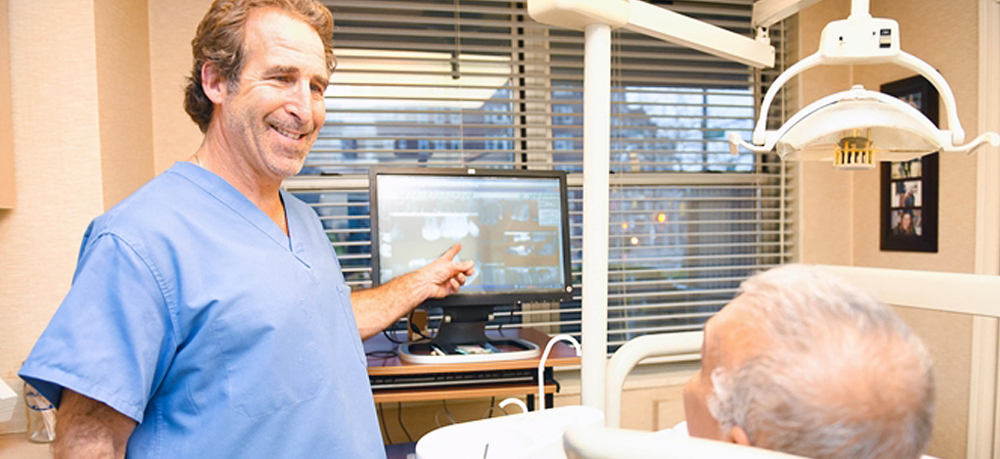 You can trust our highly trained dentists and friendly staff to provide you with personal and comprehensive dental care. Call 718-896-0505 to schedule an appointment with us today!
We always follow strict guidelines from the CDC and OSHA when it comes to sterilization of the office and staff.
Let us restore your teeth for great oral health and hygiene.