Office Sterilization Policy
Office Sterilization
Policy
Our highly trained staff always take extra precautions before and after each patient.
We use hospital grade cavi wipes disinfecting wipes on all dental chairs and equipment. Please feel free to ask to have this service performed in front of you to ease your mind. All dental instruments are autoclaved as per the strictest guidelines set forth by the ADA.
Dr. Tyner and staff have your best interest and safety always in mind.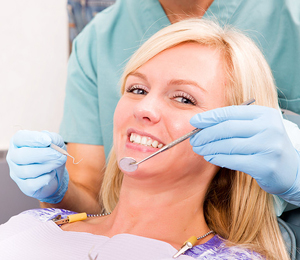 We always follow strict guidelines from the CDC and OSHA when it comes to sterilization of the office and staff.
Call us today to schedule an appointment.