Cosmetic
Dentistry
Get the Smile You've Always Wanted
Cosmetic
Dentistry
When it comes to taking care of your teeth, look no further than the friendly and professional dentists at Michael A. Tyner, DDS, PC. Visit us today and take advantage of our cosmetic dental services, including teeth whitening, veneers, tooth-colored fillings, and precision dentures.
Reliable Cosmetic Dental Services in Forest Hills
Enhance your appearance and boost your confidence today. Get in touch with us for quality teeth whitening services. Our dentists use Zoom bleaching procedure to make your teeth nine shades whiter in just 1 hour.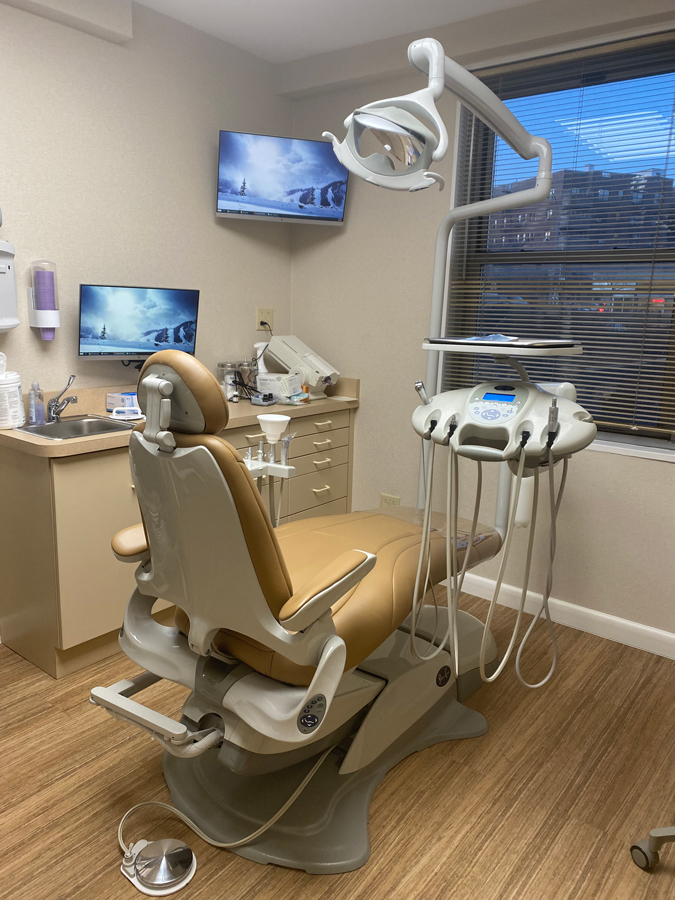 Variety of
Cosmetic Dental Services

Porcelain veneers and bleaching





We always follow strict guidelines from the CDC and OSHA when it comes to sterilization of the office and staff.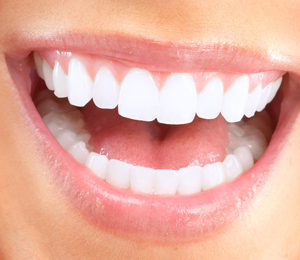 Quality
Dental Services
Whether you need to whiten your teeth or to improve or maintain your dental health, get in touch with us. With over 35 years of experience and state-of-the-art dental techniques, our dental staff will help you get the award-winning smile you've always dreamed of.
Superior Whitening for a Confident, Beautiful Smile


Philips Zoom delivers the dramatic results you're looking for with In-office and at-home options to whiten your way.
Only a dental professional can get your teeth their whitest, so call Dr. Michael A. Tyner, DDS today to set up a free smile evaluation and learn more about Philips' Zoom
Call us today to schedule an appointment.